The bridal season has officially kicked off…and what a way to do so on April 4th over at the historic Lake Lure Inn! Beth and Chris said their, "I do's" in a mountainous fashion, surrounded by an intimate seventy or so guests.
Because we have embarked on this busy time of year, I've decided to keep the writing to a minimum (like it wasn't already…hehe…dudes, I can't write…I'm a visual storyteller!).
From the bottom of my heart – I thank the two of them. Their love for one another is evident and I'm tickled pink (actually, sage and powder blue…eww, I made a funny!) to have been part of their day.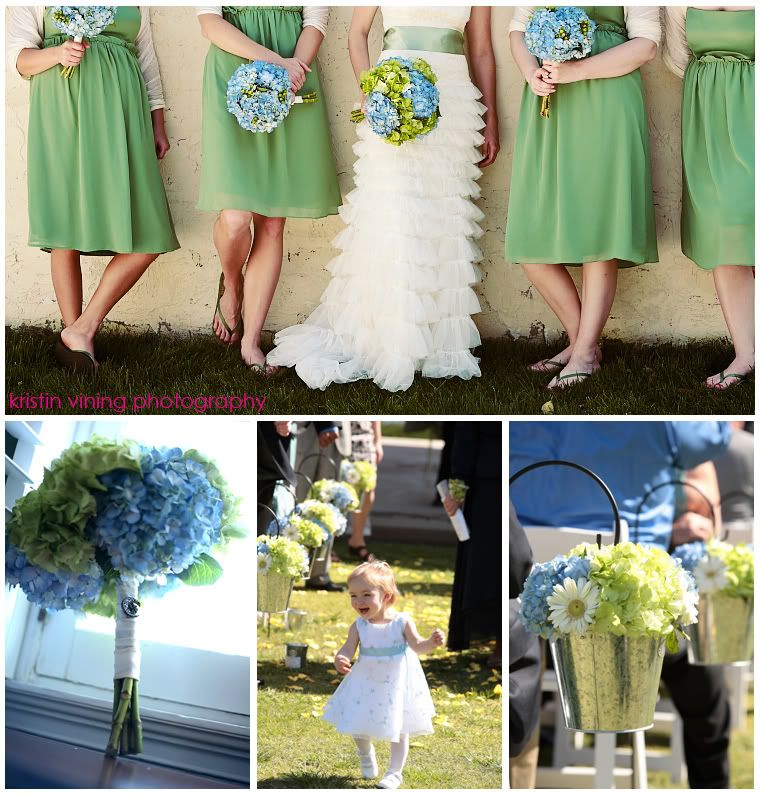 Be sure to click the image below for their slideshow. Beth and Chris asked their good friend to sing We Are Man and Wife by Michelle Featherstone (my website song!) during the Blending of the Sand. Great job, Lauren AND thank YOU for introducing me to this F-A-B couple!! Muah!