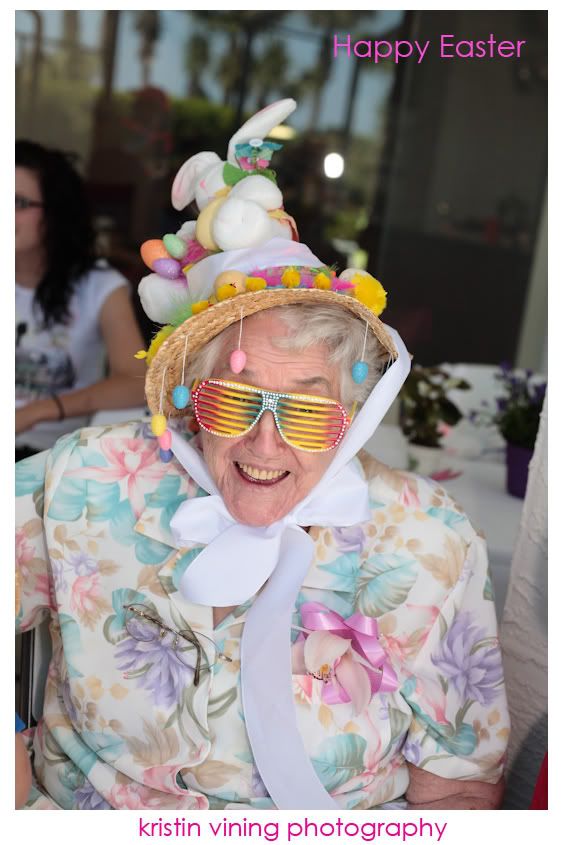 Here is a little personal snippet from our Palm Coast get-a-way. I'm dedicating this blog to my Honky-Tonk Granny! She was an instrumental figure in my upbringing and one of the dearest loves of my life. Clearly you can tell…she is FULL OF SPIRIT!!! Even though she will probably never see this post (unless I can coerce her over the phone to get to a computer), I still want to say, "I love you, Granny!"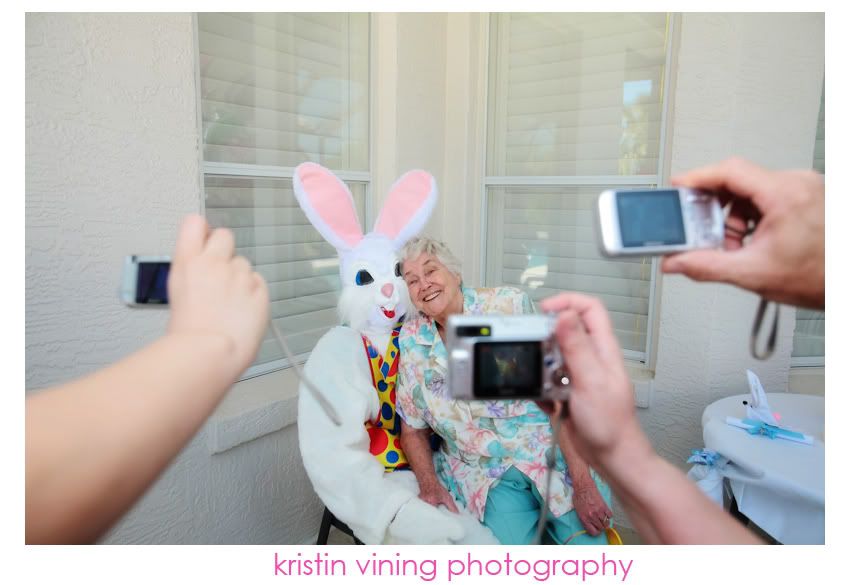 My baby girl, Addyson.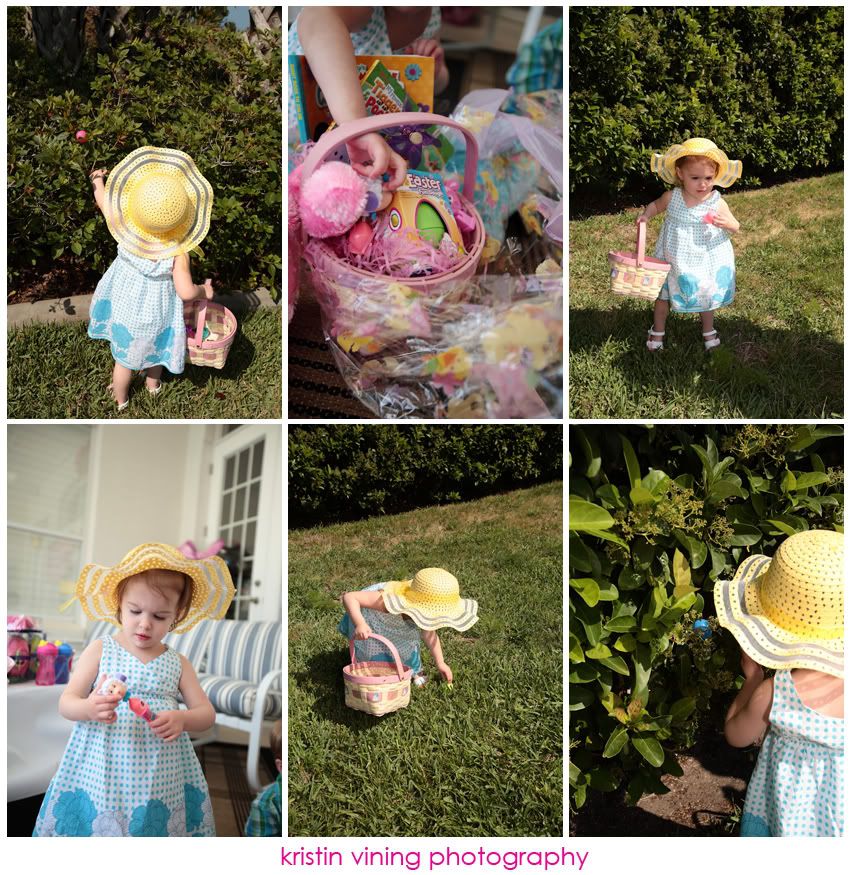 Bubba-wubba, Bray!

A few Easter details that my family put together…they went ALL OUT!