One word – GROOMSMEN!! They were a HOOT! Kept me smiling all night – you'll see what I mean below. I just love a Show-Stopper!
Kaitlin was such a stunning bride…such poise and elegance. Ja was GQ all the way! The two of them together reminded me of Carolyn Bessette & JFK, Jr. Wonderfully traditional!
We started at St. Patrick's Cathedral in Historic Dilworth, followed by a reception at Providence Country Club. The flowers were perfect thanks to, The Place for Flowers.
OH…and as you can see, Kaitlin survived the La Bella Sposa debacle. She floated down that aisle!
Enjoy!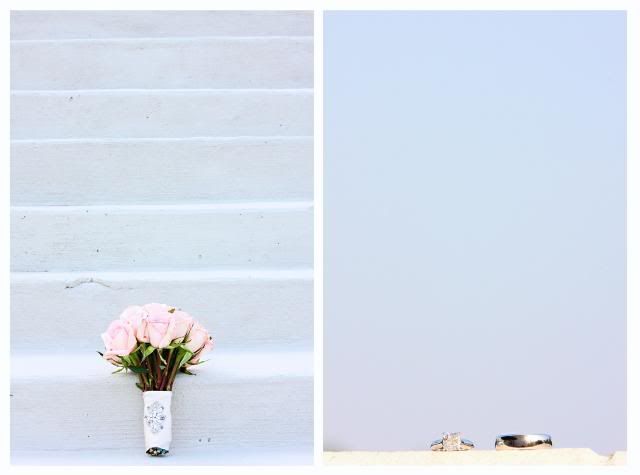 Most churches do NOT allow flash photography during the ceremony, let alone allow a photographer at the front of the church. SO – when logistics allow, we set up a remote still camera. This is the result…